Sharing Our Experiences in Sustainable Farming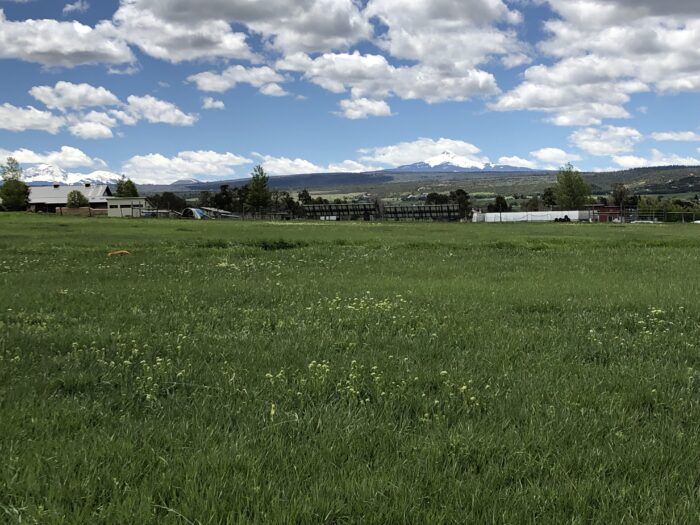 Apart from the dryness that marked the end of summer and into the fall, we can honestly say we just completed an awesome growing season. ...
Read More

→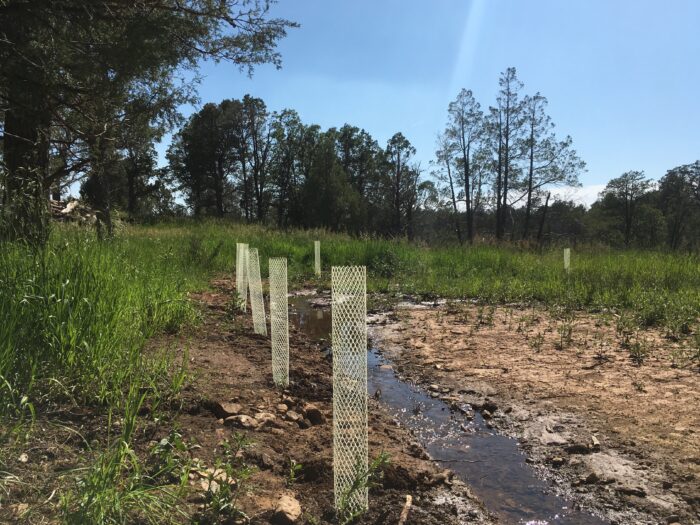 There's rarely a dull moment in the life of the farm. That may be an understatement. Of course, some days are busier than others, but ...
Read More

→
Words are nice to write, but sometimes it's a kick to post photos of what's been happening around here this spring. As they say, a ...
Read More

→