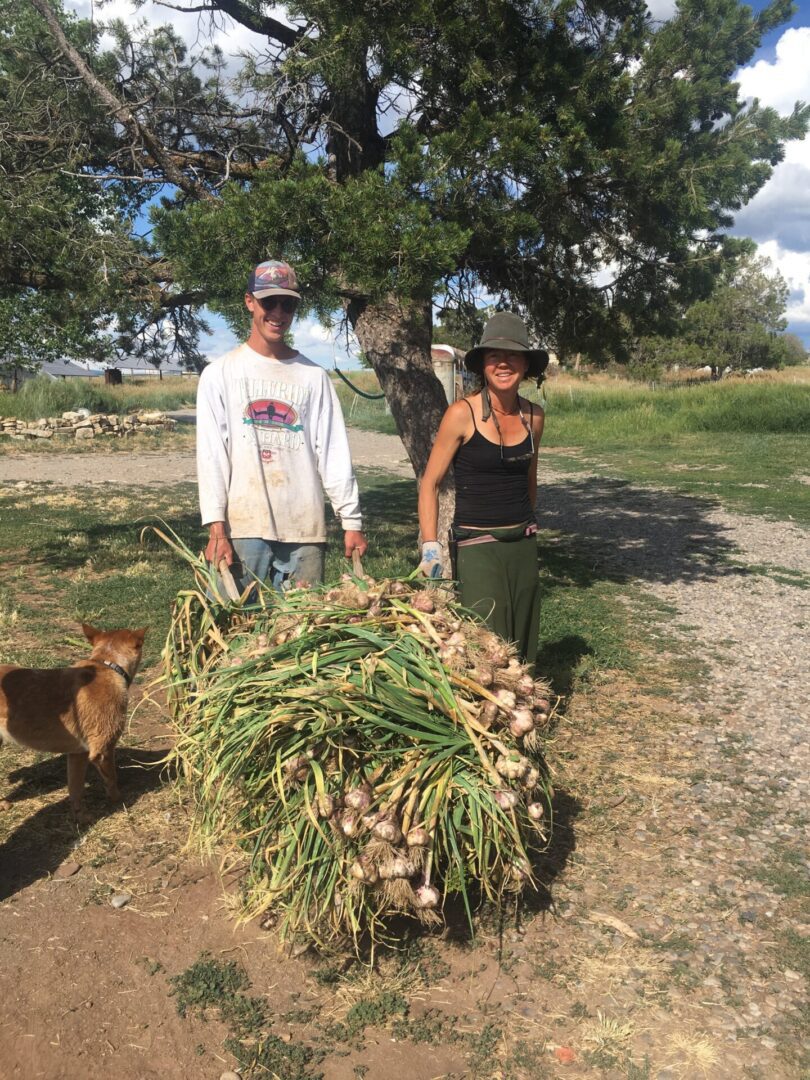 Please Note: Volunteering on the farm is not available during the 2023 growing season.
Throughout the summer, various individuals — young and "old" alike — are welcome to come to the farm for short stints to work and pick up experience. Volunteering at Indian Ridge Farm is the best way to learn about what we do and how we do it. Please contact us via email if you're interested in contributing to the farm on this basis.
We also teach and educate about what we do by hosting children's camps here at the farm throughout the growing season. We are members of Eco Action Partners, a group formed by San Miguel County that is focused on the sustainability of the region as it relates to economics, the environment and food.