Practicing Regenerative Agriculture
Indian Ridge Farm is a 120-acre, solar-powered farm, located 33 miles northwest of Telluride, Colorado. We raise organic grass-fed poultry, turkeys, layer hens and hogs, and tend to a 1.5-acre bio-intensive vegetable garden. Love of place and a deep concern for the soil and the health of all creatures — from micro-organisms to humans — drive our passion for regenerative agriculture and local food sovereignty.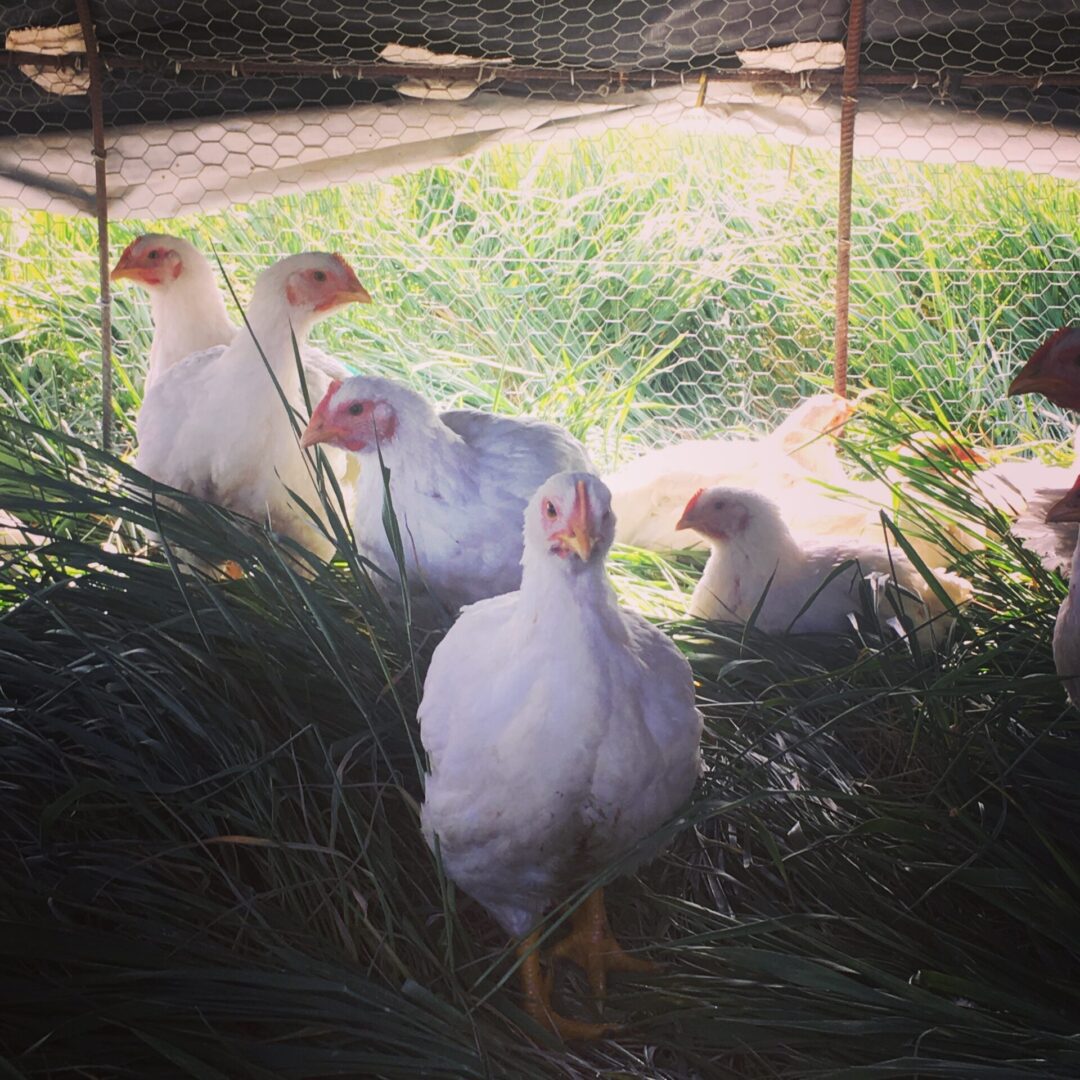 Pastured Meats
We're firm believers that livestock have a very important role to play on regenerative farms and ranches. And because the chickens, turkeys, and other livestock are constantly rotated to fresh pasture, you can be assured you're enjoying the health benefits of consuming grass-fed meats and byproducts such as eggs, bone broth, and liver pate.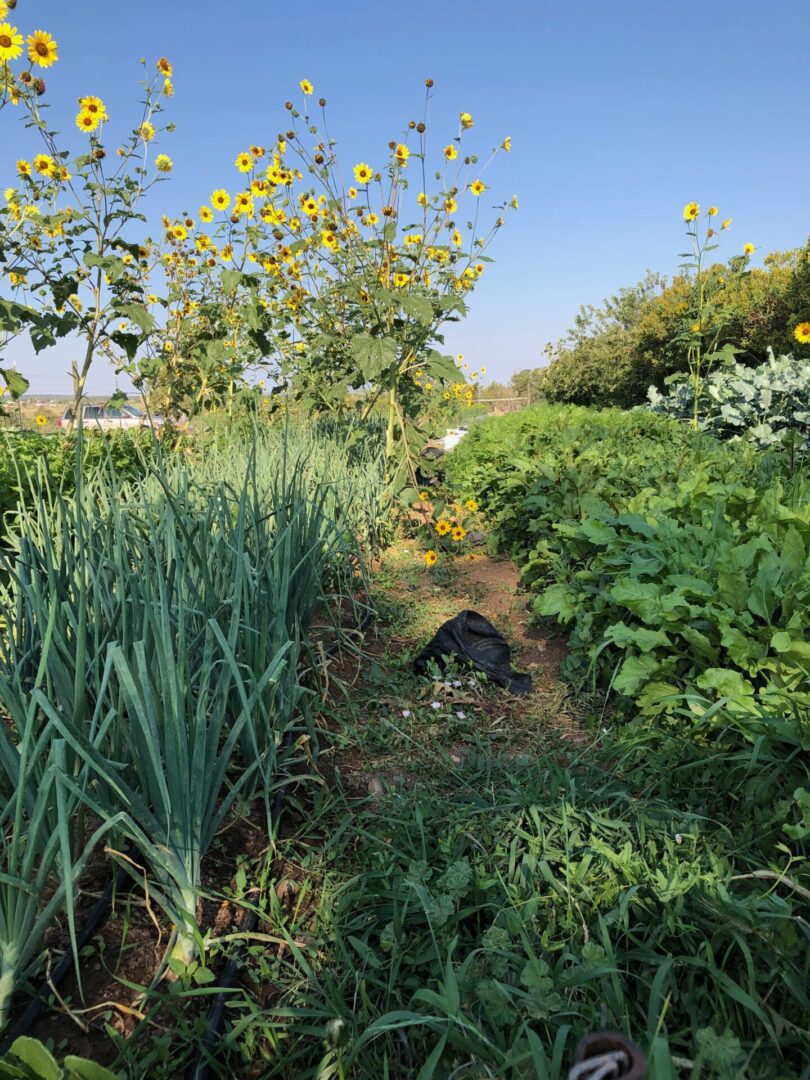 Garden
At Indian Ridge Farm, we follow organic growing practices. We grow over 50 varieties of vegetables, herbs, and flowers each season. On-farm fertility is created through compost built from the farm's zero-waste system.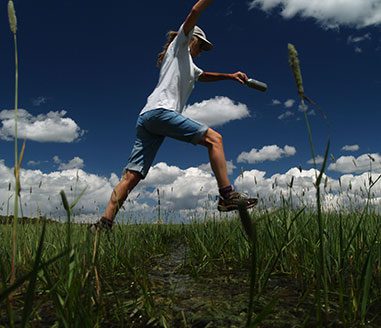 Land Trust
After many years of farming, the Daranyis are in the beginning stages of a major farm preservation effort so that the farm's rich ecological diversity and built-up soils will continue to provide fresh food to the local community. Integral to this effort is maintaining the various enterprises that have been established on the farm for the past 20 years. Please follow our journey as we navigate the promising waters of farmland preservation.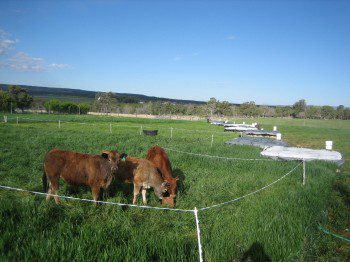 Regenerative Agriculture
We continue to grow in dedication, commitment, and passion for improving our soils, our ecosystem, our natural habitats, our hydrology, our immediate farm community, and our grasslands. We believe regenerative agriculture is a vital solution to reversing climate change.