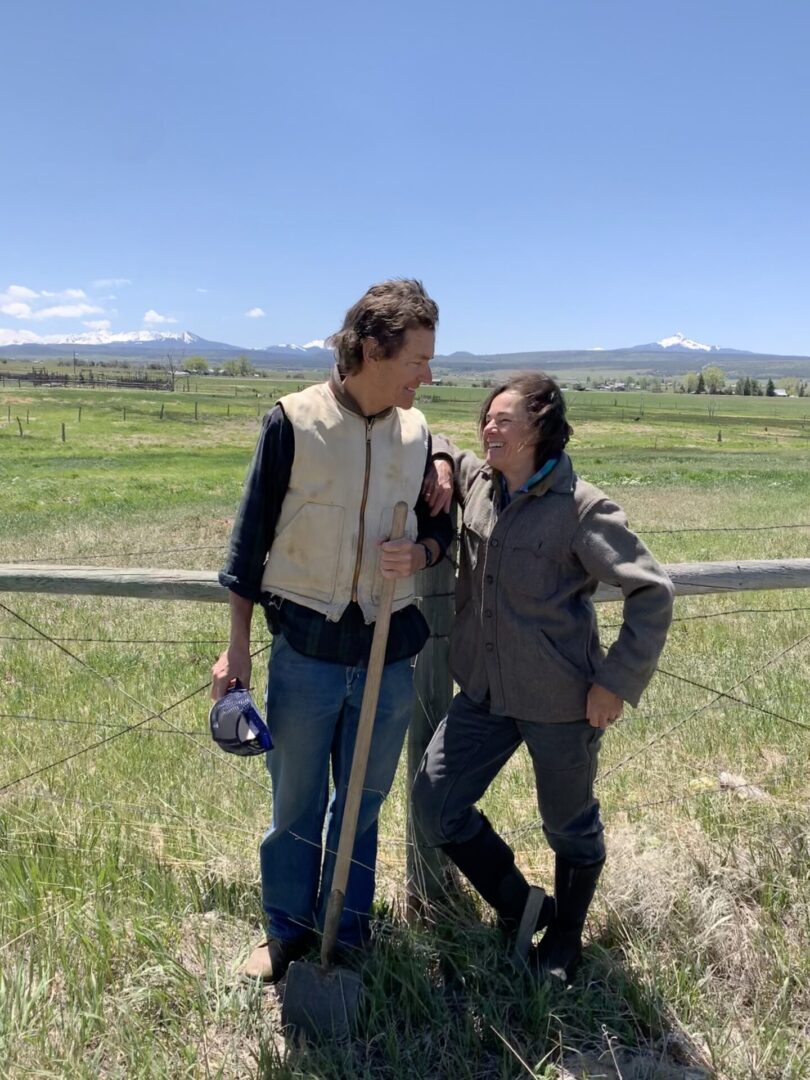 About Barclay and Tony Daranyi
Barclay comes from an agricultural background, having grown up on Caretaker Farm, near Williamstown, Ma. She is a Yale University graduate and has lived in the region since 1985. Her interests are painting, reading, and getting out into the wild whenever she can.
Tony came to agriculture in a circuitous manner. Born in Lima, Peru, his family had large agricultural interests in that country, before leaving Peru for the United States in 1966. He has a master's degree in business from Northwestern Univ. Barclay and Tony met while living in Telluride in the late 1980s and have enjoyed over 25 years together. His interests are writing, cycling, skiing, and hiking. In the winter, works part-time for the Telluride Ski Patrol, stepping down from a full-time position as a Sr. Avalanche Technician. He's also a certified EMT, volunteering for the Norwood Fire District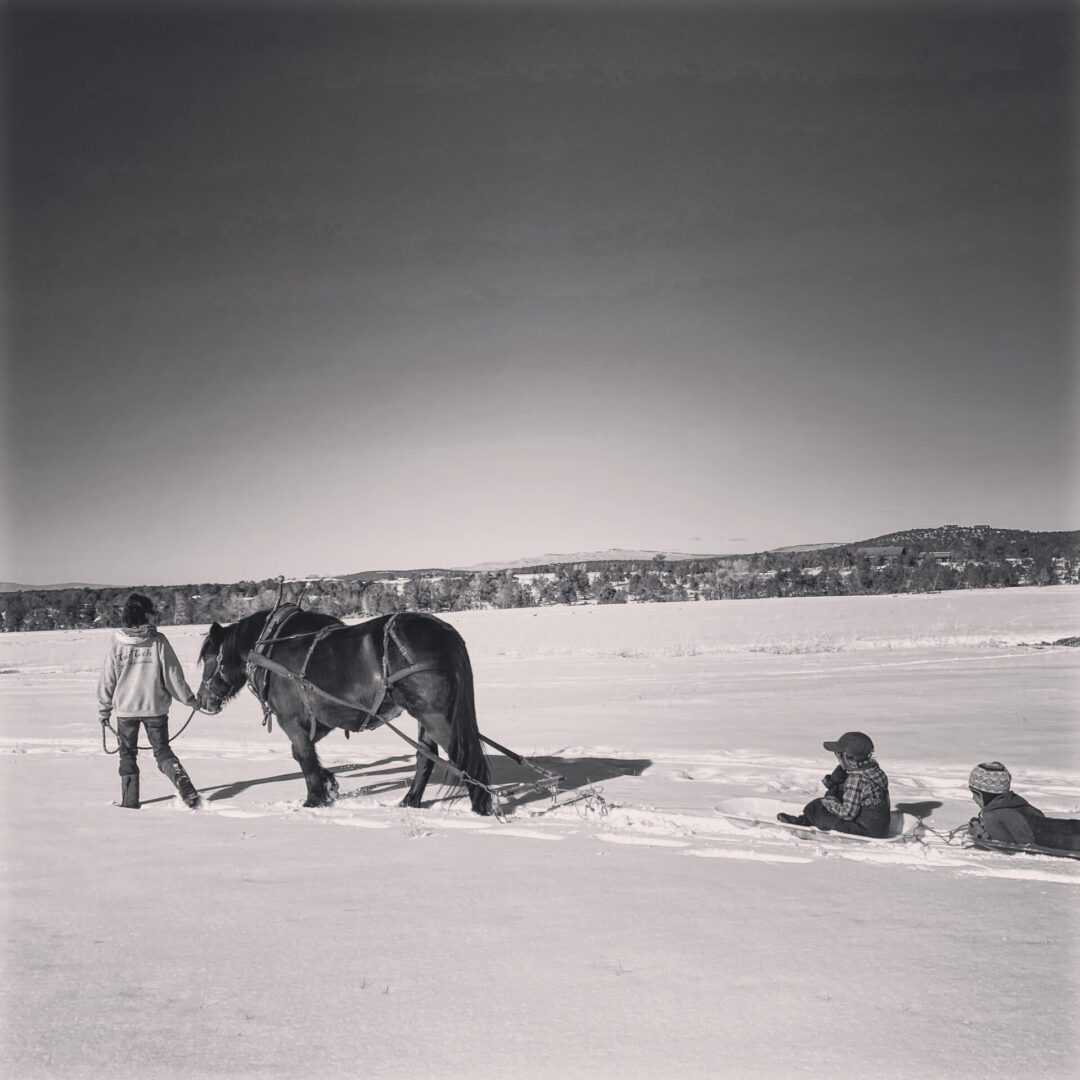 About Anne
Anne LeFevre is raising her two boys on the farm, while also growing organic vegetables in our 1.5-acre garden. We'll get her to write something about herself as time allows! (She's busy!)
About Sajun Folsom
Sajun has lived in Norwood since 2010 and he began helping Tony and Barclay at Indian Ridge Farm with their pastured poultry operation that year. That experience along with his Aunt Mae's cattle operation is what sparked his love for raising animals humanely and sustainably and producing food for the community. Sajun met his wife Paula at Indian Ridge Farm in 2011 while she was an intern there. They were married in 2017 and bought a ranch in Norwood to run their cattle operation on.