Farm life is vibrant once again! We are happy to report that after a couple years of challenging times with the Covid virus raging, the drought holding tight and continued labor difficulties, the farm is back in full-swing this growing season.
Anne LeFevre and her two boys are back for their sixth season managing the garden and hoop houses. She's once again gone "full-in" planting a full garden of organic produce. Anne is best described as a "force of nature," in that she's not only a single mom to these two amazing boys, but she also helps with the livestock in addition to all of the challenging work of growing vegetables at 7,000′ in elevation.
Meanwhile, Sajun Folsom is running a livestock operation consisting of delicious pastured poultry, a flock of layer hens, some 70 turkeys and five pigs.
Here's a quick viewing of some of our favorite images from this season to-date.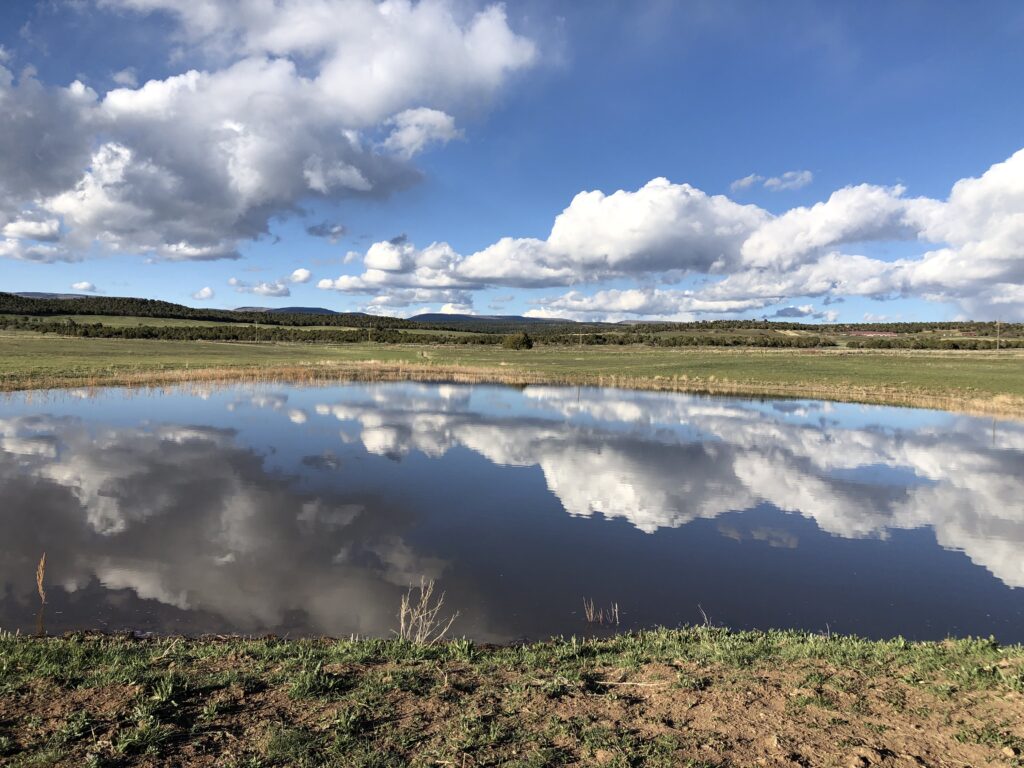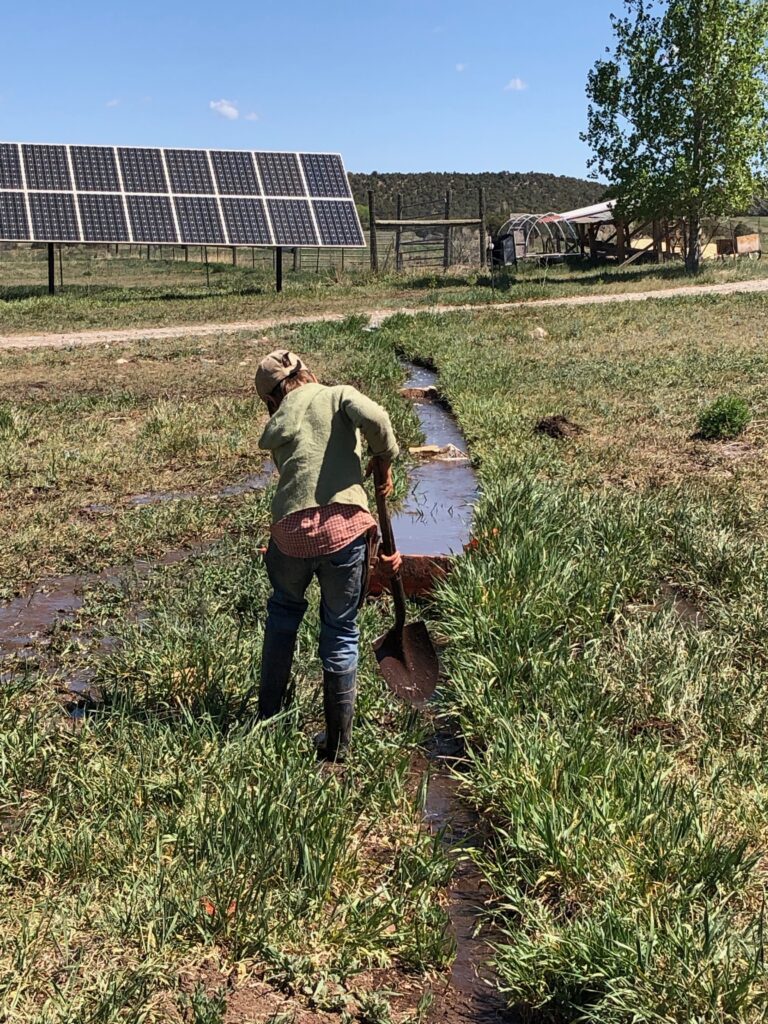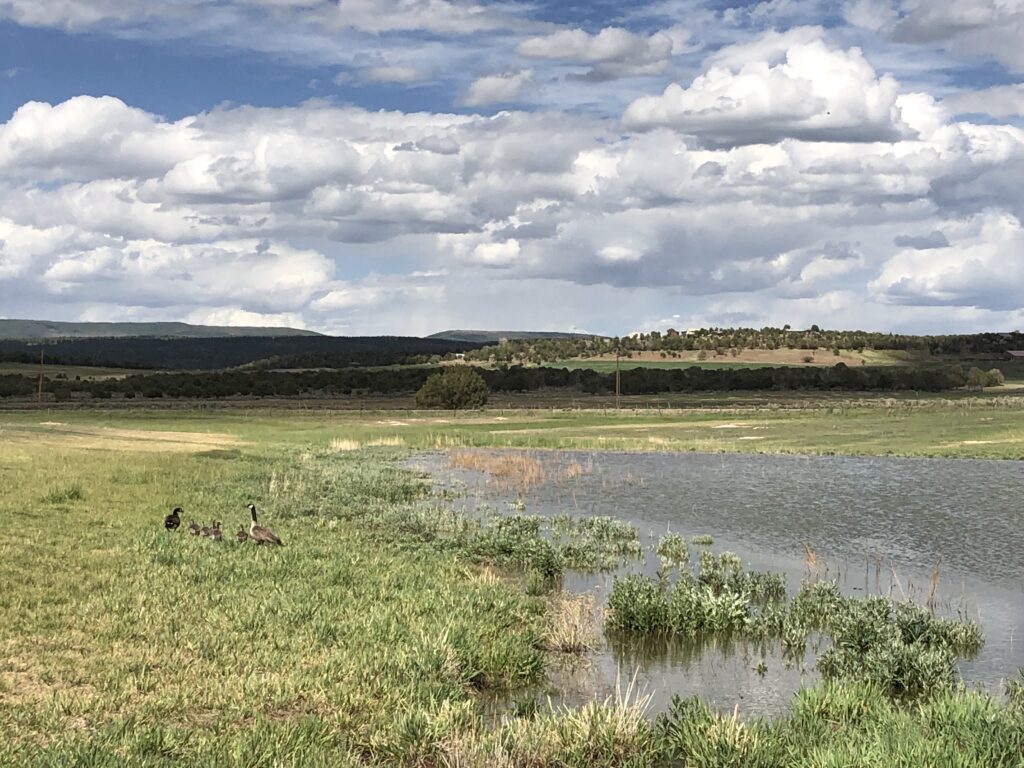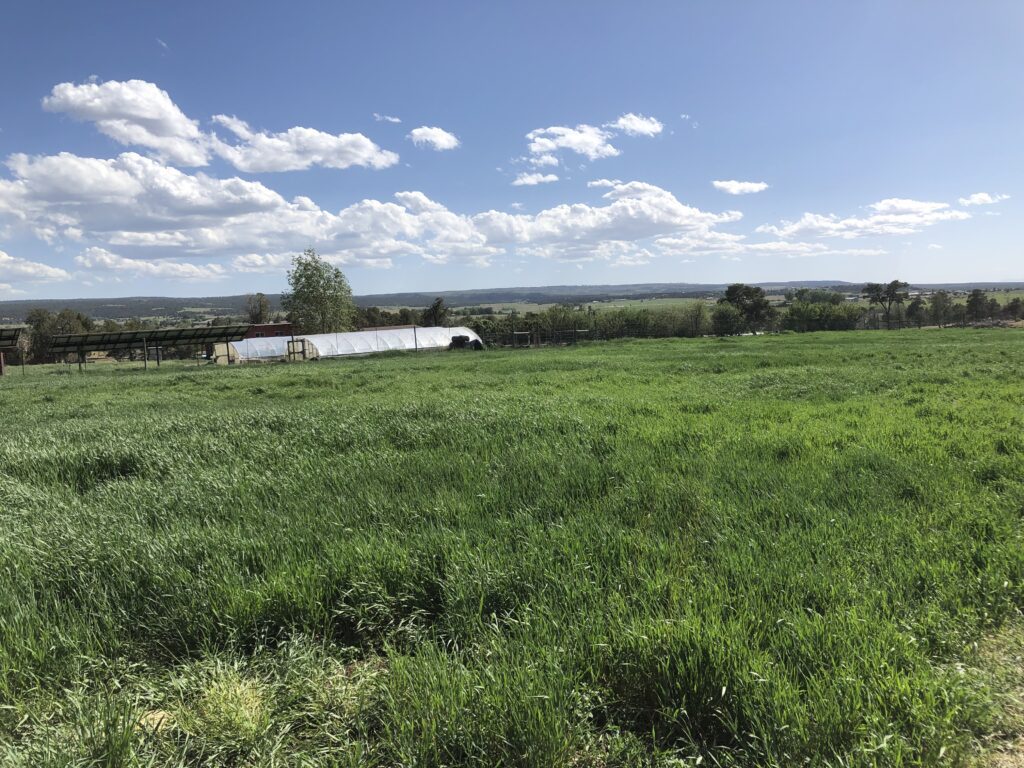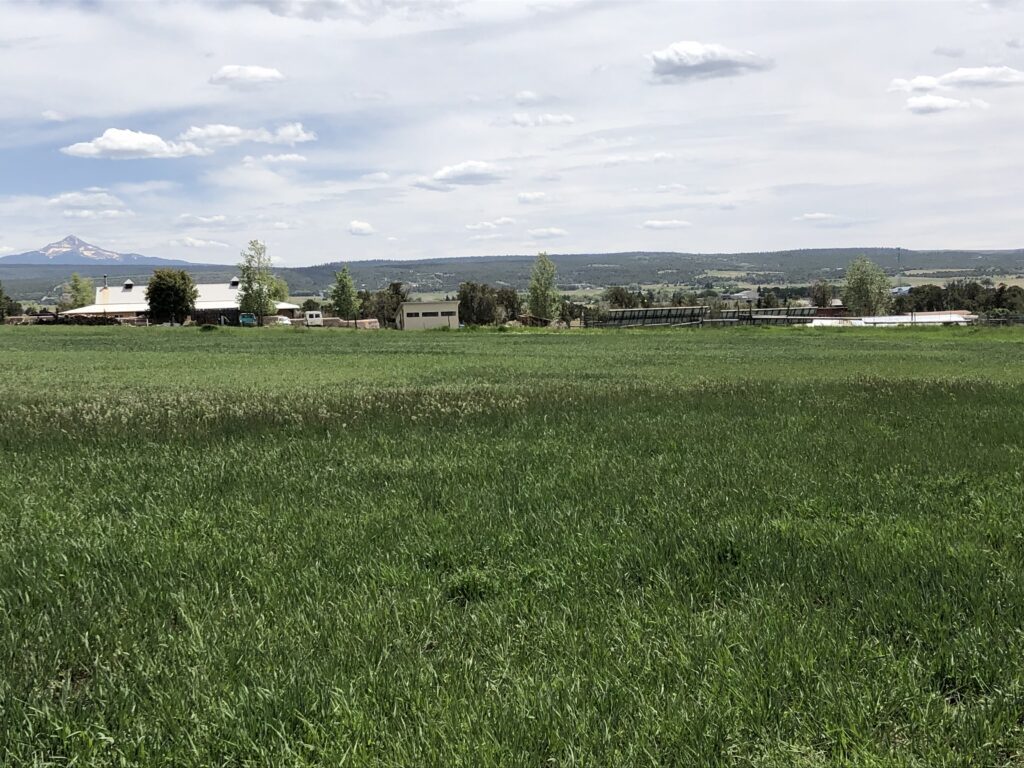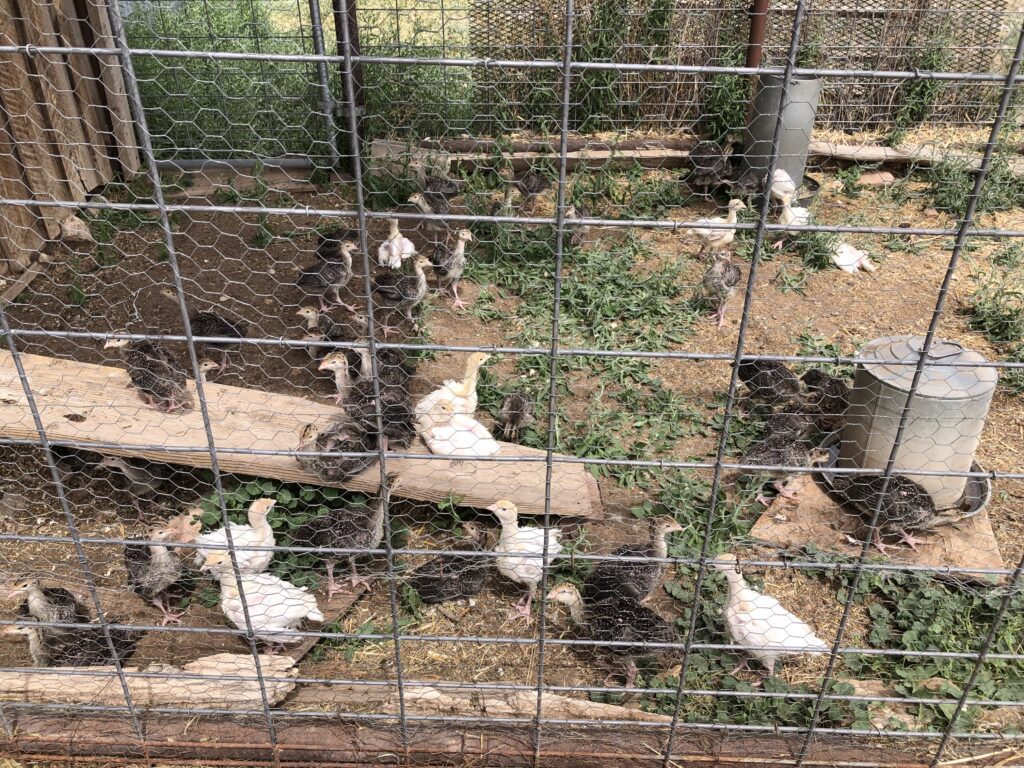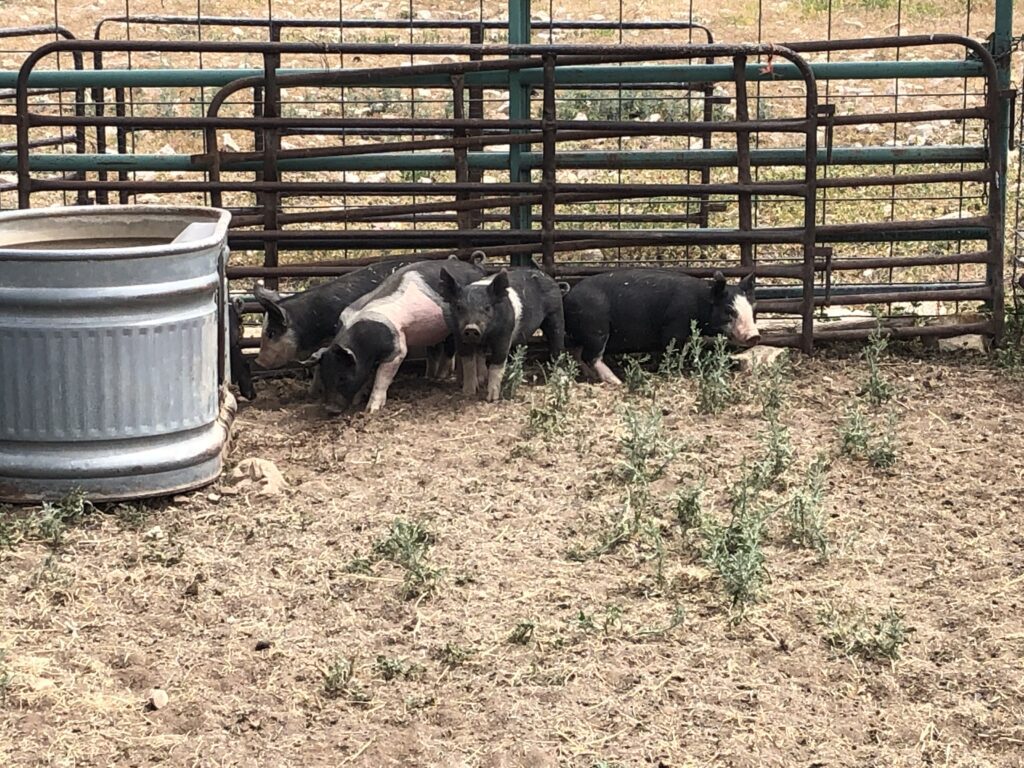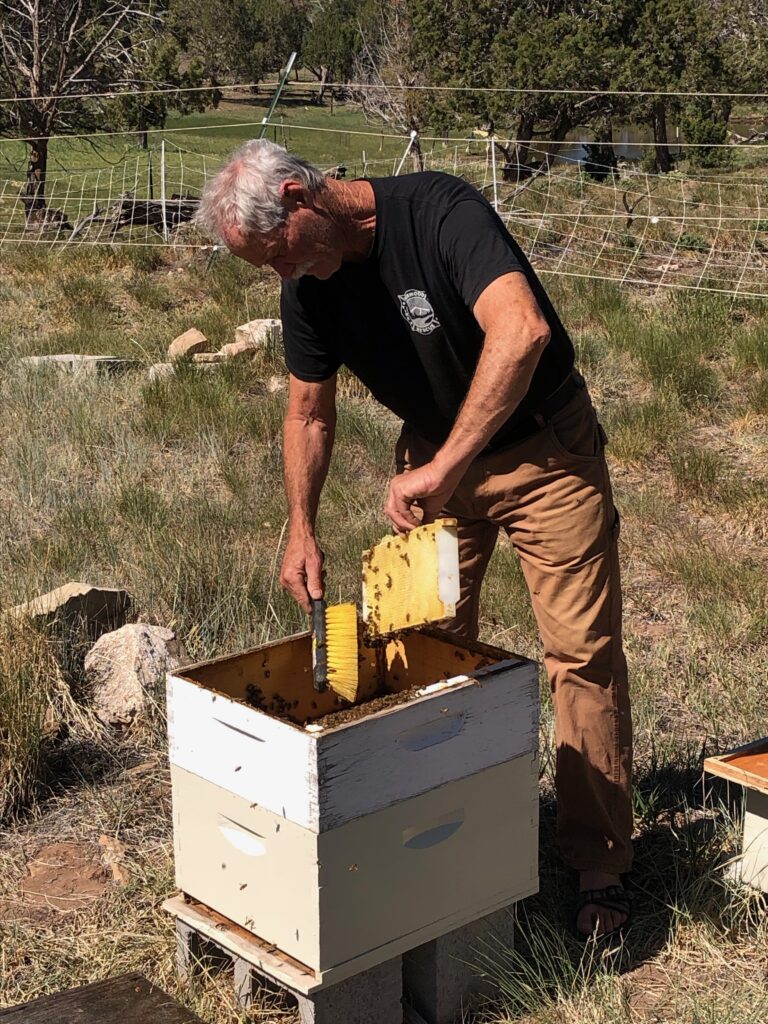 The following images show a hoop house being transformed from its winter regime of cover crops to a fully planted space for tomatoes, peppers and eggplant. We took the roof off our oldest hoop house to let it "breathe" by taking in rain and snowfall while also planting a mixed cover crop last fall. The cover crop — what can be called a "green manure" — then gets tilled into the soil to decompose, adding bio-mass to the soil before transplanting young plants. We use a BCS rotary plow with great success in forming beds for planting.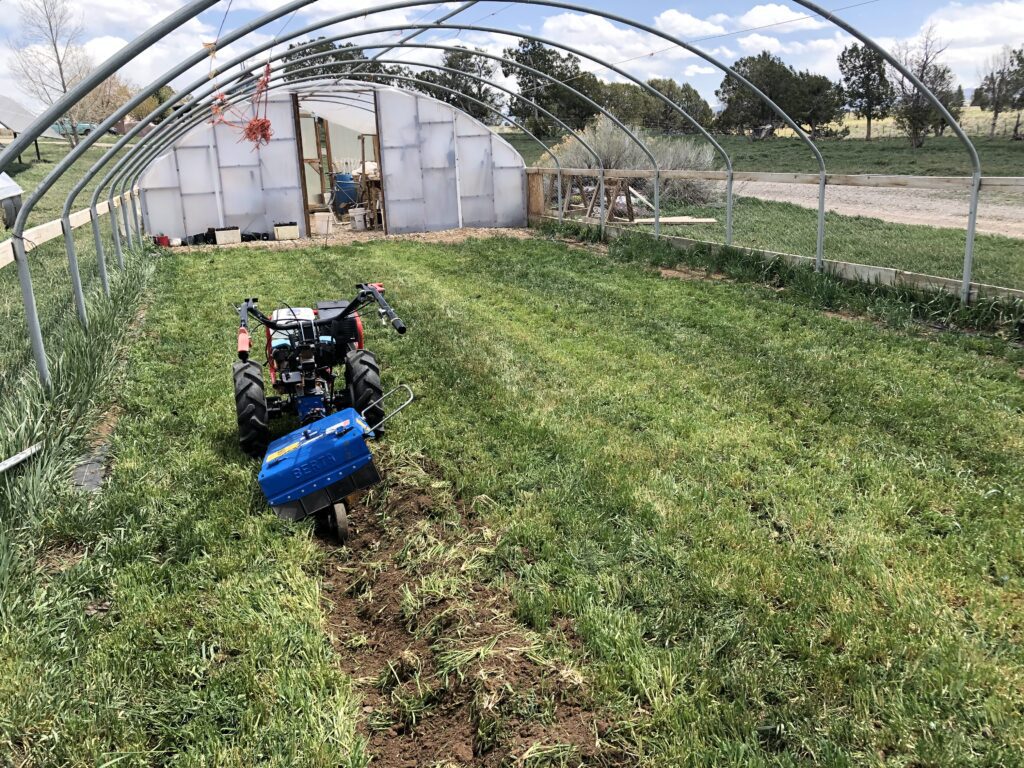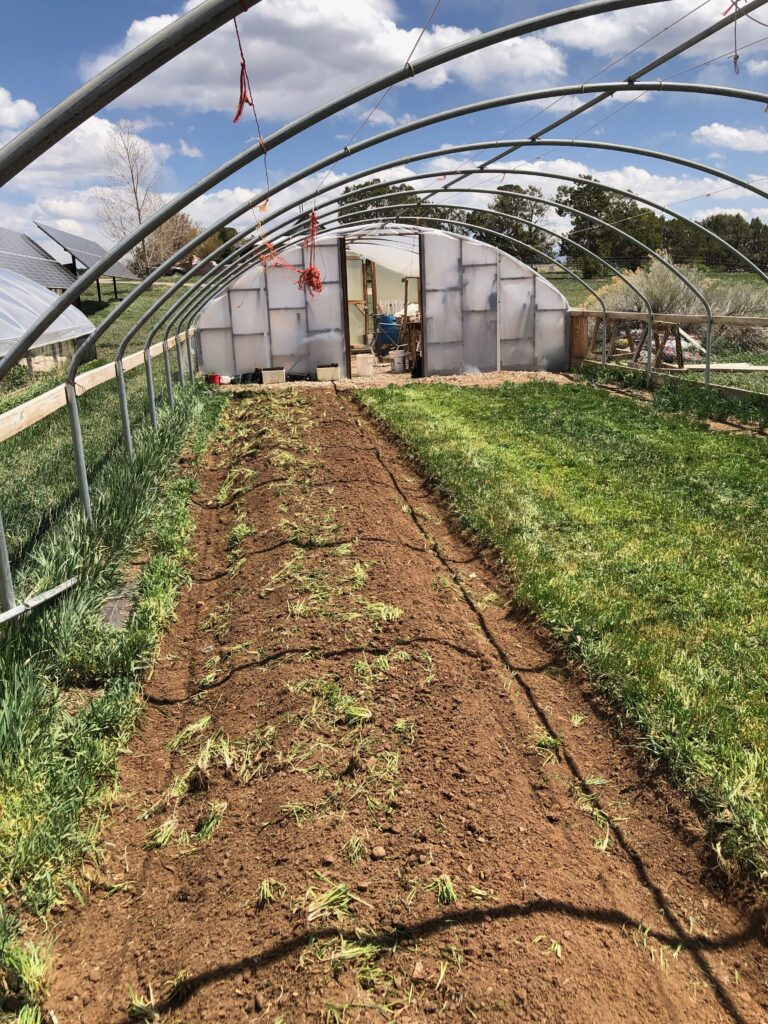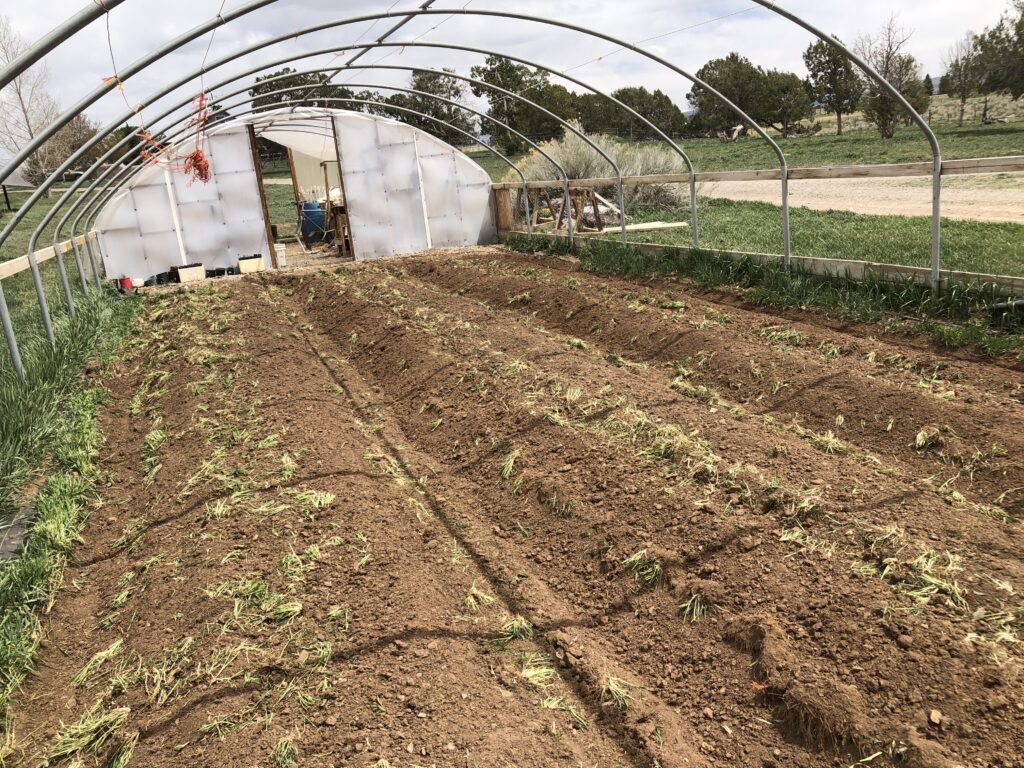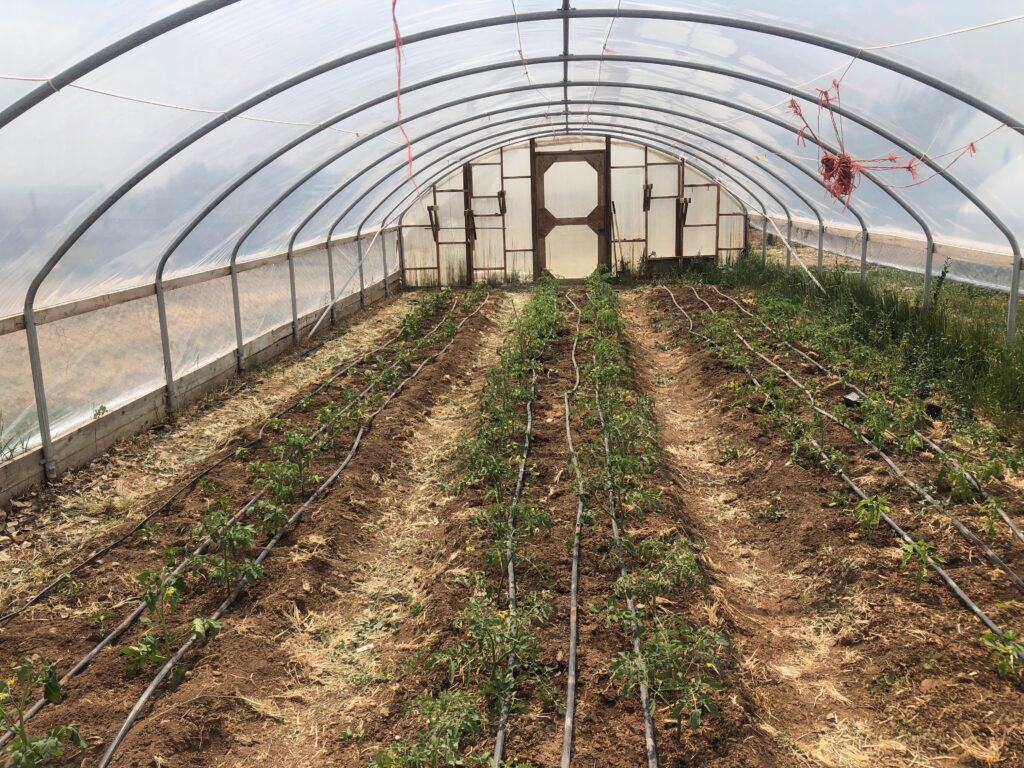 Are you ready to share in this year's harvest by supporting local agriculture, eating nutritious foods and helping save the planet from the damaging effects of climate change? We sure are! Please join us on this continued journey.