We're transitioning from summer to fall and ultimately to winter here at our high-altitude farm in southwest Colorado. That means Anne's been busy harvesting root vegetables and more from the garden, and we're winterizing and cleaning up the place, while still taking care of livestock, some of which are due for processing soon.
The mountains are currently in full fall color mode, with some snowfall licking the high peaks after our current wet spell of rain down in the lower valleys. We thought we'd share a few images of what's been happening around here for you to enjoy.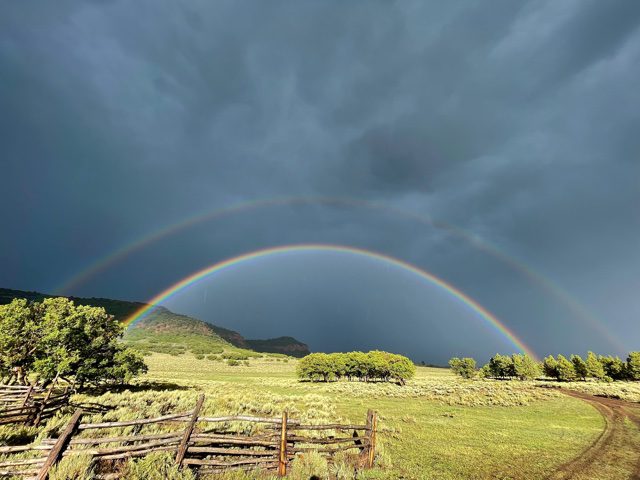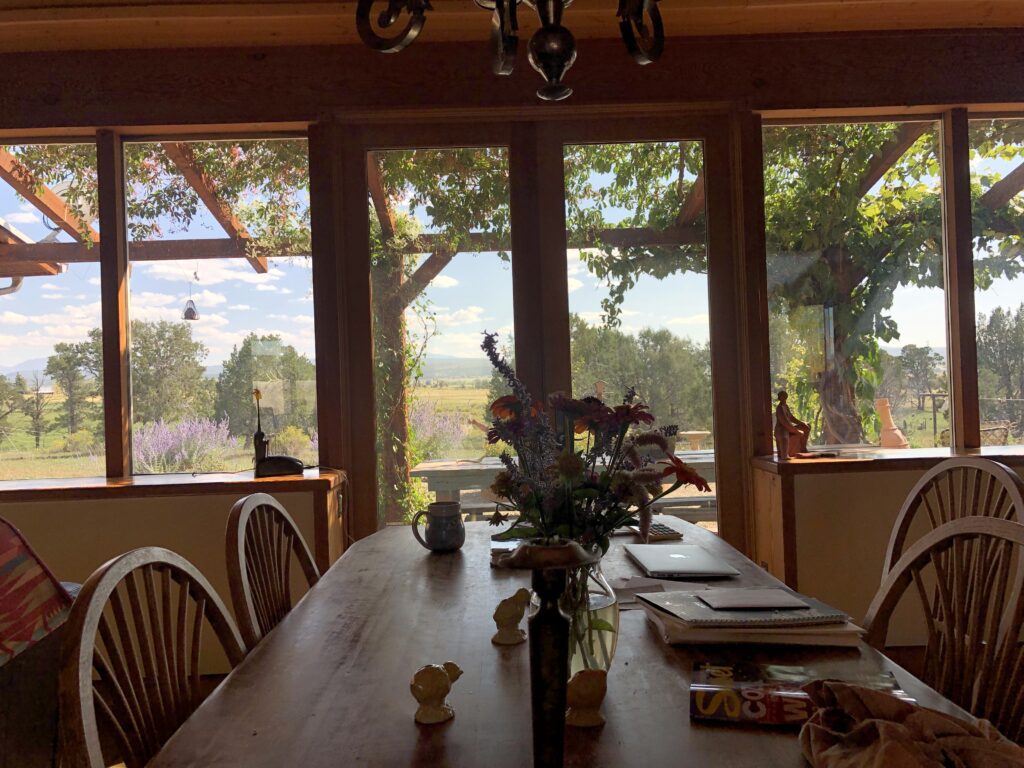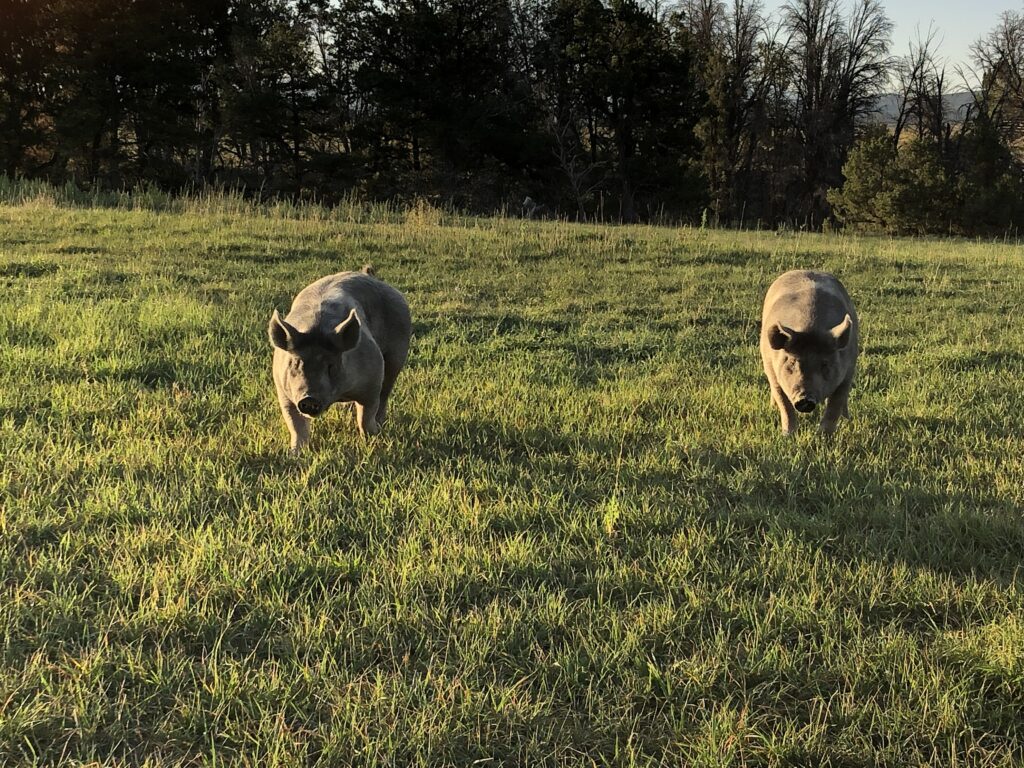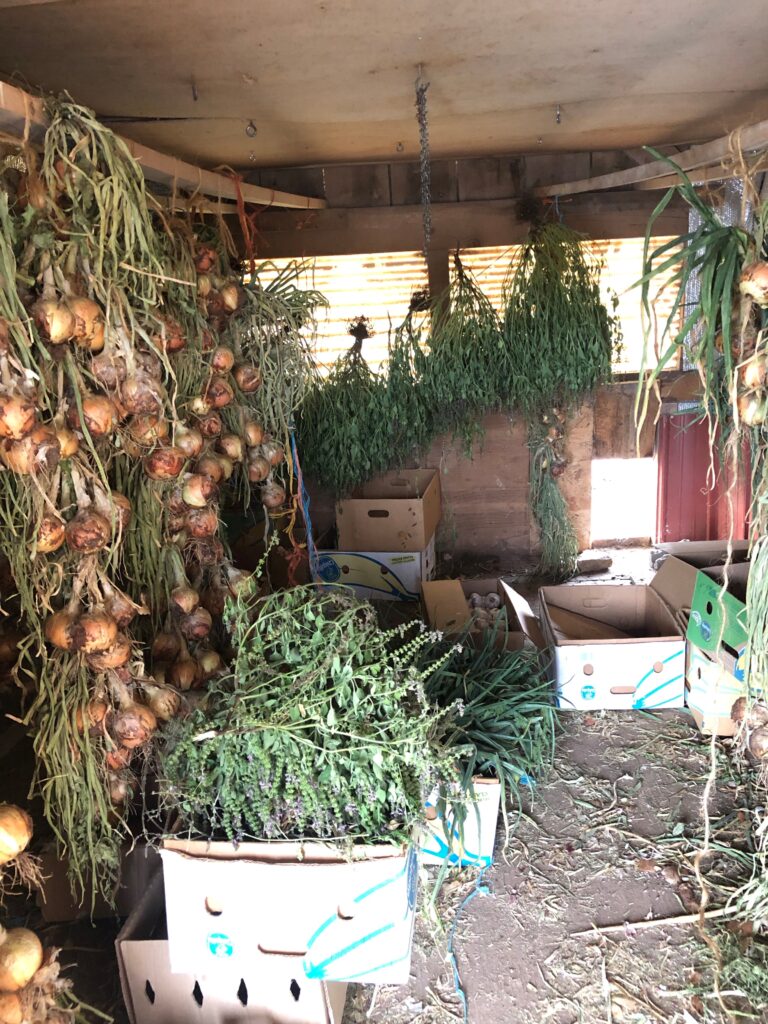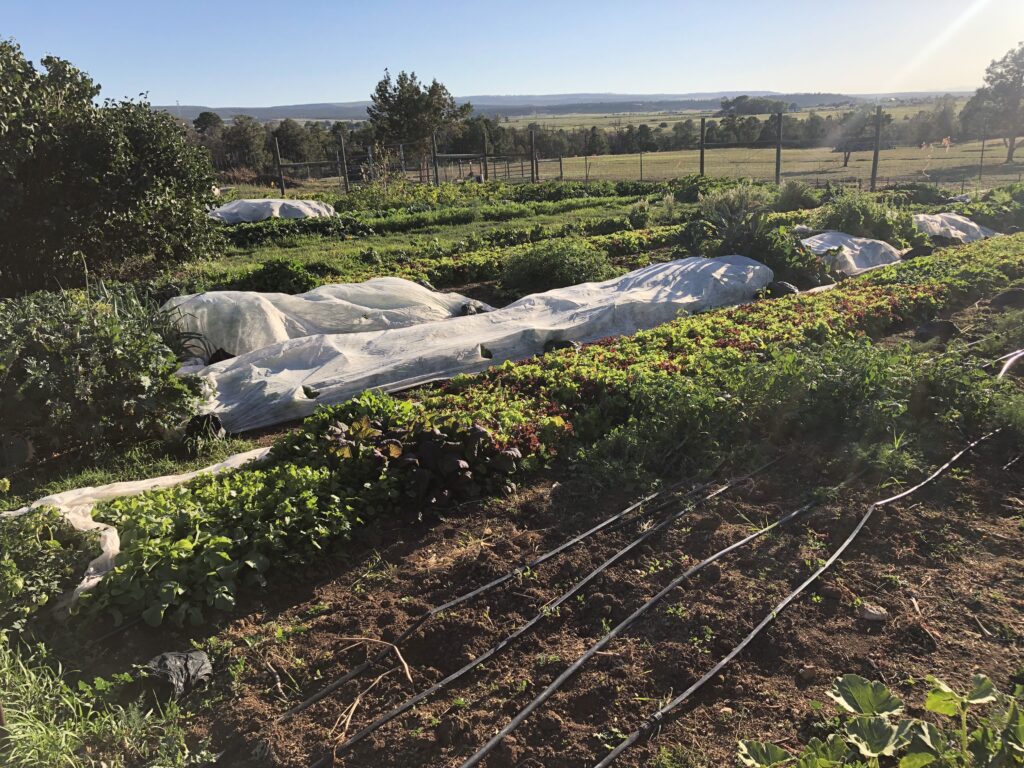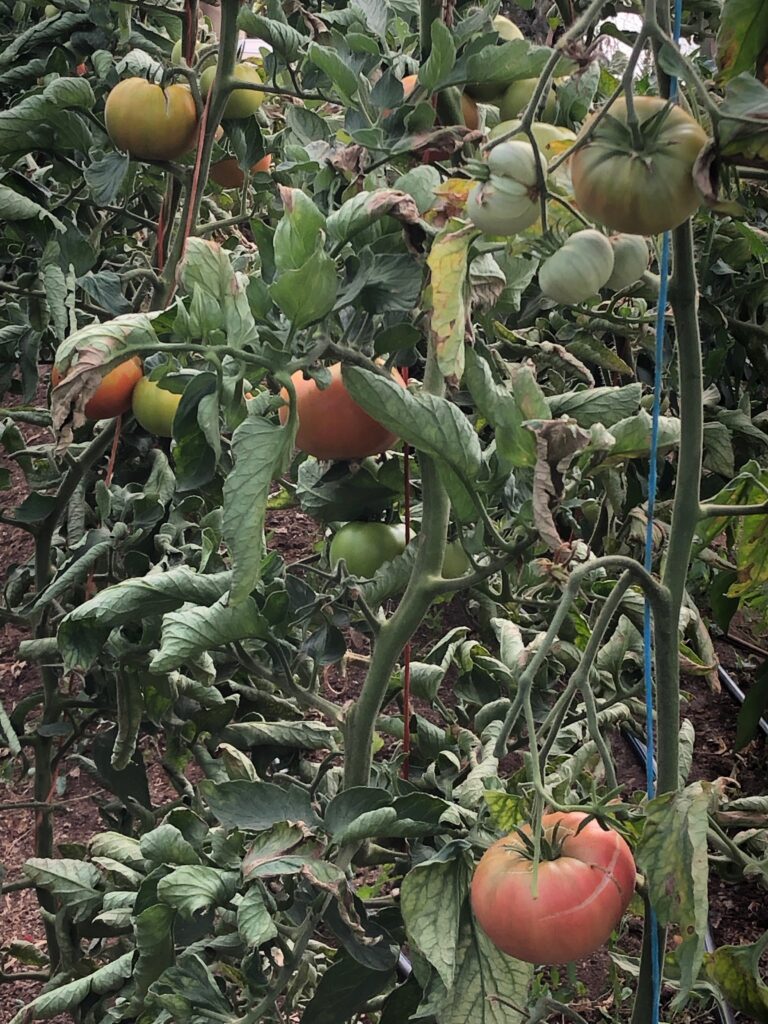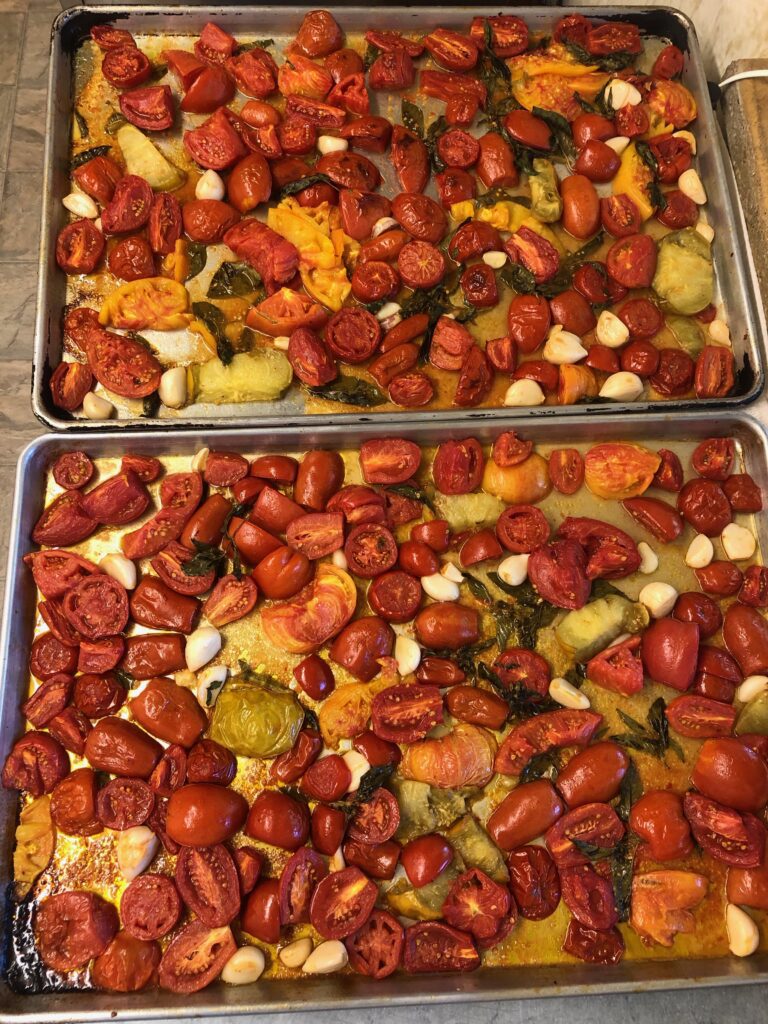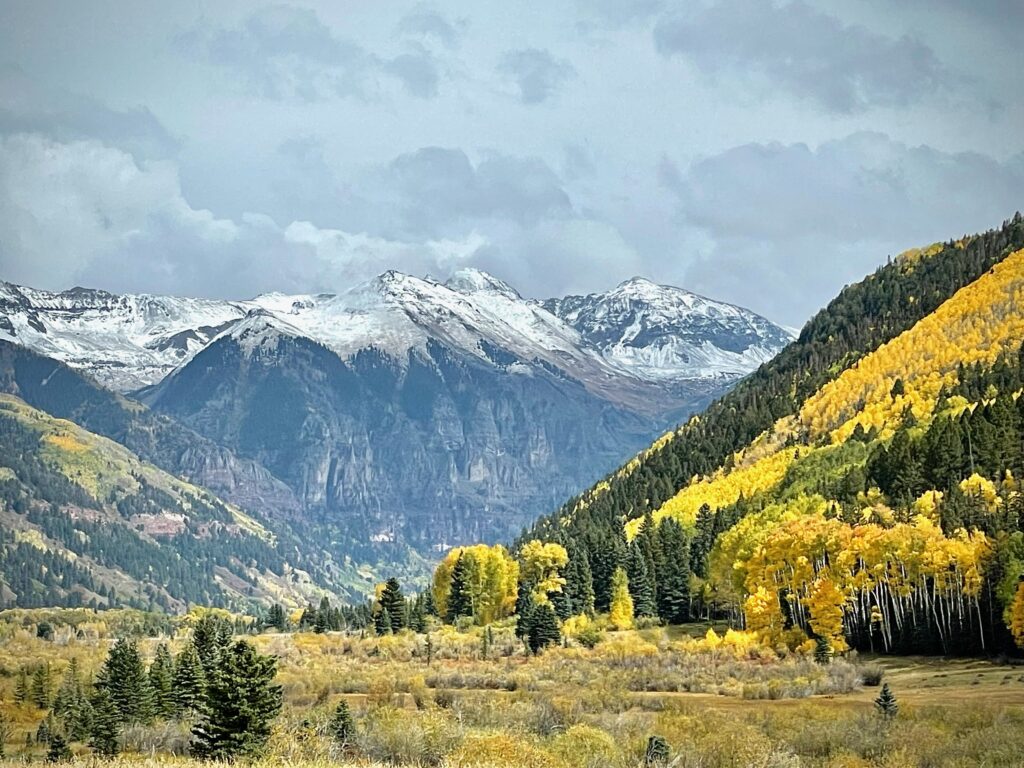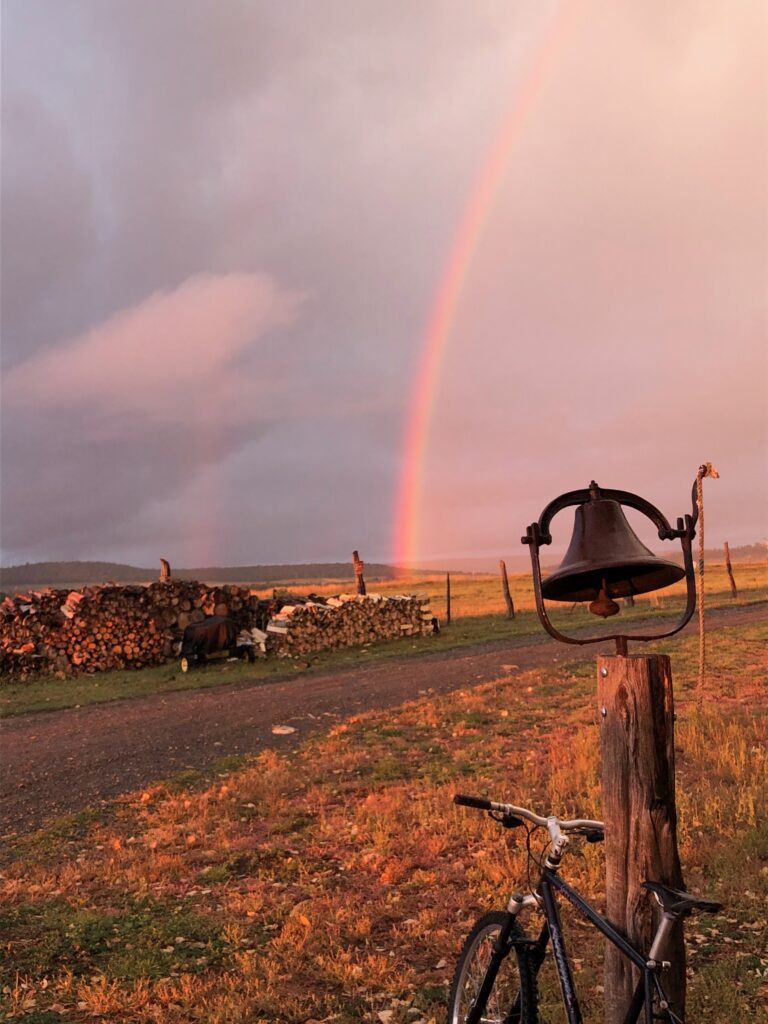 We hope everyone's staying healthy in these perilous times, eating nutrient-dense foods, lots of animal fats and fermented foods, and cutting back on the sugar!