Waking up to the sound of a Western Kingbird is truly a joy. We've never heard this particular songbird before, but its call is glorious. This assumes that you're a morning person, someone who awakens before the sunrise and at the crack of dawn. Because the Western Kingbird likes the time just before daybreak, when it sends out its unmistaken call for all the world to hear. It's an earlier riser than the red-winged blackbird, or even the Robin. This is not unlike a farmer, who relishes in the early morning hours while it's still quiet and peaceful before the day's assortment of activities begin.
We've been blessed recently with a lot of "new" life here on the farm, to complement the vibrancy and bio-diversity of this place we call home. Earlier this spring, a couple Sandhill Cranes resided in the upper pond during their annual migration; the Wilson's Snipe reappeared after several years of hiatus, as did the American GoldFish. For the first time, we saw a Brown Thrasher hiding out in the tall grass and in our landscaped backyard, flicking its long beak in the tall grass and plants looking for insects to digest.
Meanwhile, in the subterranean world below the surface, we can only surmise that the microbiome in the soil is also alive and very vibrant. We had a soil scientist here at the farm a few weeks back poking around at our soil, digging a pit, analyzing the various layers in the invisible underworld, where these microbiome live. His conclusion on our general soil health: "This is what 'right' looks like!," he said. "I see a lot of 'wrong,' but this is amazing. Great job taking care of your soil here at the farm." Needless to say, we were so pleased with his observation.
That, and the fact that we're seeing more bio-diversity, is a real affirmation for us that, after 22 years of farming this beautiful land, we've been on the right track. Regenerative farming as it's called, is working. That is what we're committed to, and have been since day one, when other euphemisms that preceded the word "regeneration" were taking hold: organic farming, permaculture, beyond organics, etc. For us, it's all been the same. Take care of the soil, and it will take care of you.
Gazing up at the sky, we're in awe of the golden and bald eagles that share the skies with hawks, crows, magpies and vultures. Heck, we're even fond (admittedly only to a point) of the various prairie dog colonies that have made their home here. Four leggeds include deer, elk, foxes, coyotes, mountain lions and badgers.
And this year, because of the relatively wet fall of 2022 and the plentiful snowfall here on the mesa and up in the high country, snow that is now shedding off the mountain tops and filling up creeks, streams and ponds, we've been blessed with an abundance of water. It's everywhere! This has helped the growth of the grasses and replenished dried out groundwater sources and springs. At Indian Ridge Farm, we love to say we "turn snowflakes into food."
Barclay and Tony have decided that they still love to farm, although not at the production level of years past. For us, homesteading is more like it these days! It takes a lot to maintain our 120 acres, two farm houses and the infrastructure that goes along with a productive food generating farm.
The acre and one-half garden, along with two hoophouses, on the other hand, are still being farmed by the irreplacable Anne LeFevre and her two boys. This family has been living on the farm for eight seasons now, and they're an absolute joy to have around.
This season, we don't have a lease on the livestock operation, so the pastured broilers and turkeys we're raising will find their way into our freezer for storage. We also have a small flock of layer hens, which are producing their nutritious eggs for a small CSA we formed for weekly deliveries.
Our focus has not changed: we are committed to organic farming and regenerative practices on our 120-acre Indian Ridge Farm, seeking to improve the soils, hydrology and the farm's bio-diversity, while producing nutrient-dense food for the regional community.
Now, make yourself a cup of tea, sit back, and enjoy a photo journey of the goings on here at this beautiful place we're so privileged to live on and farm.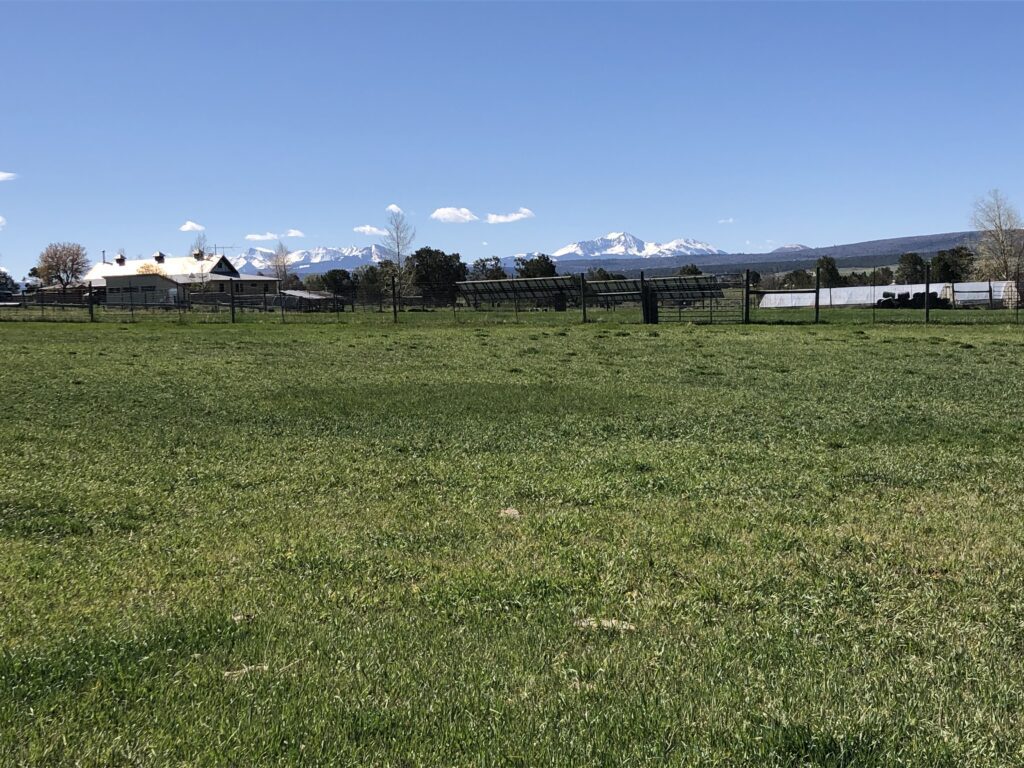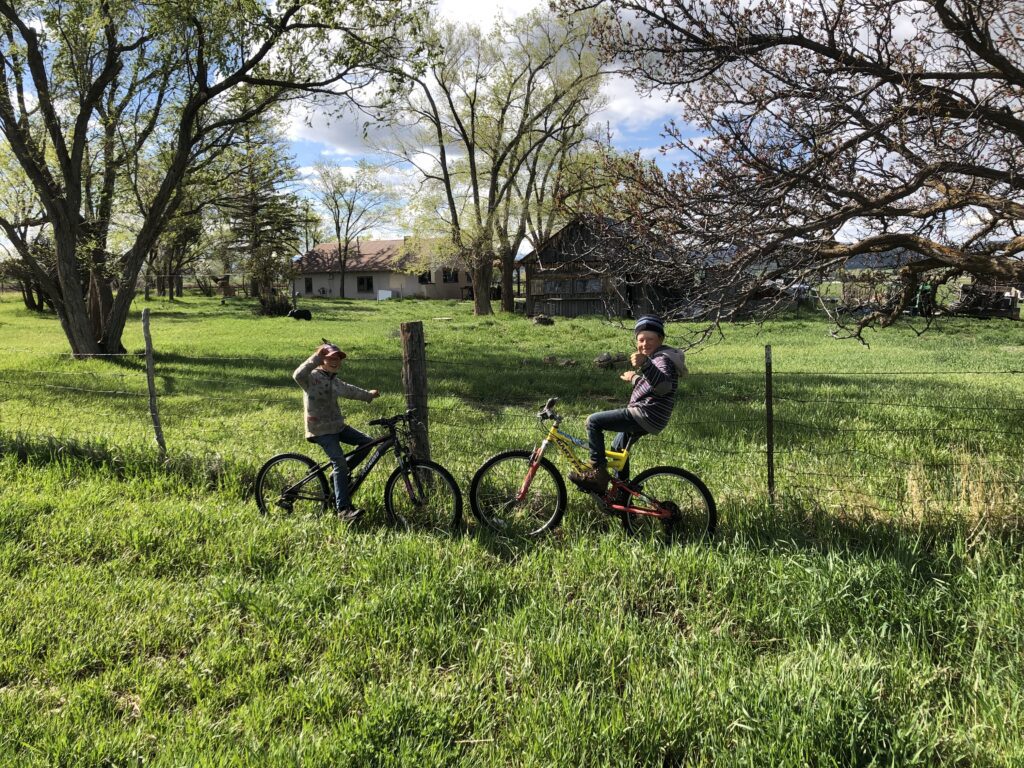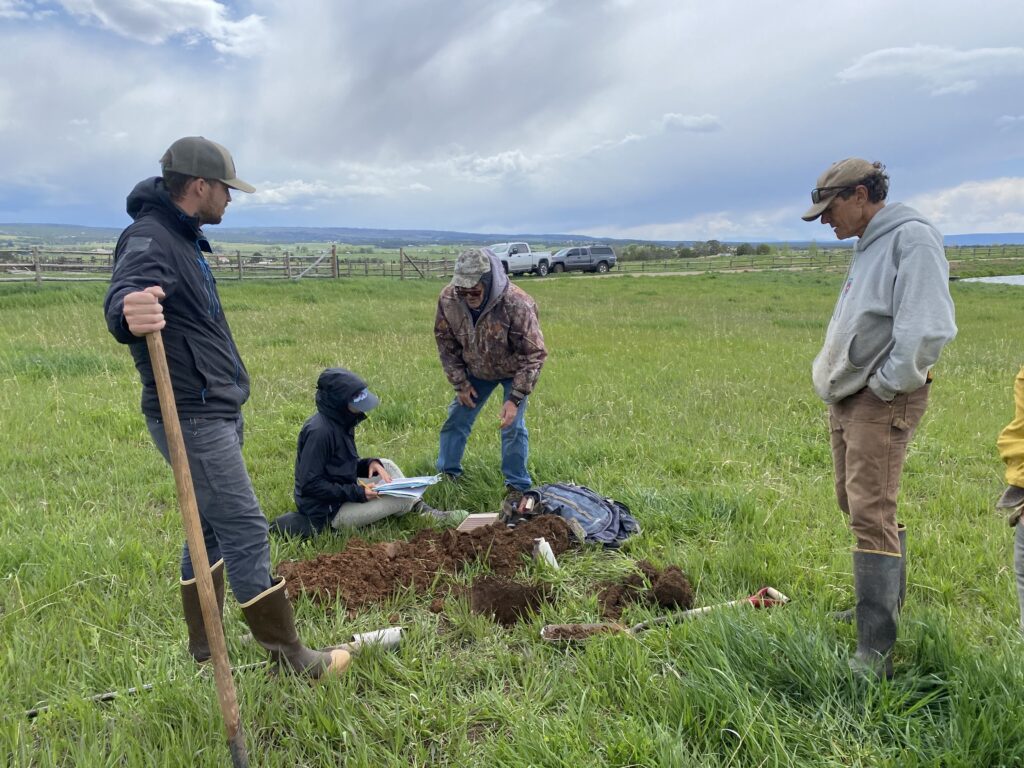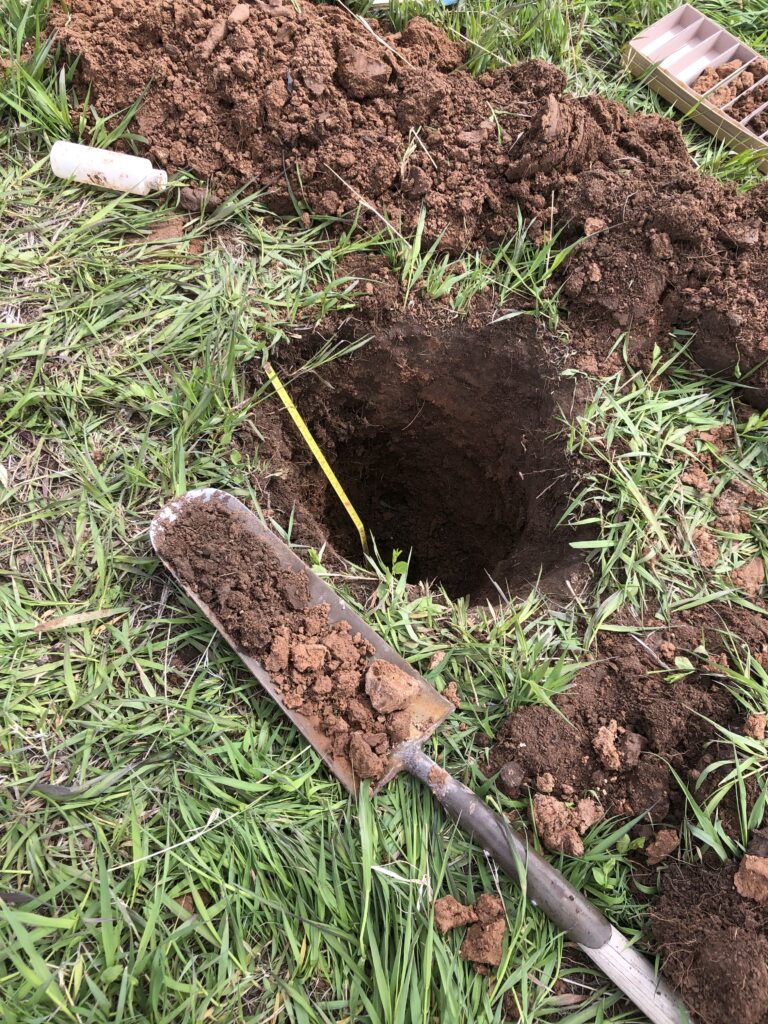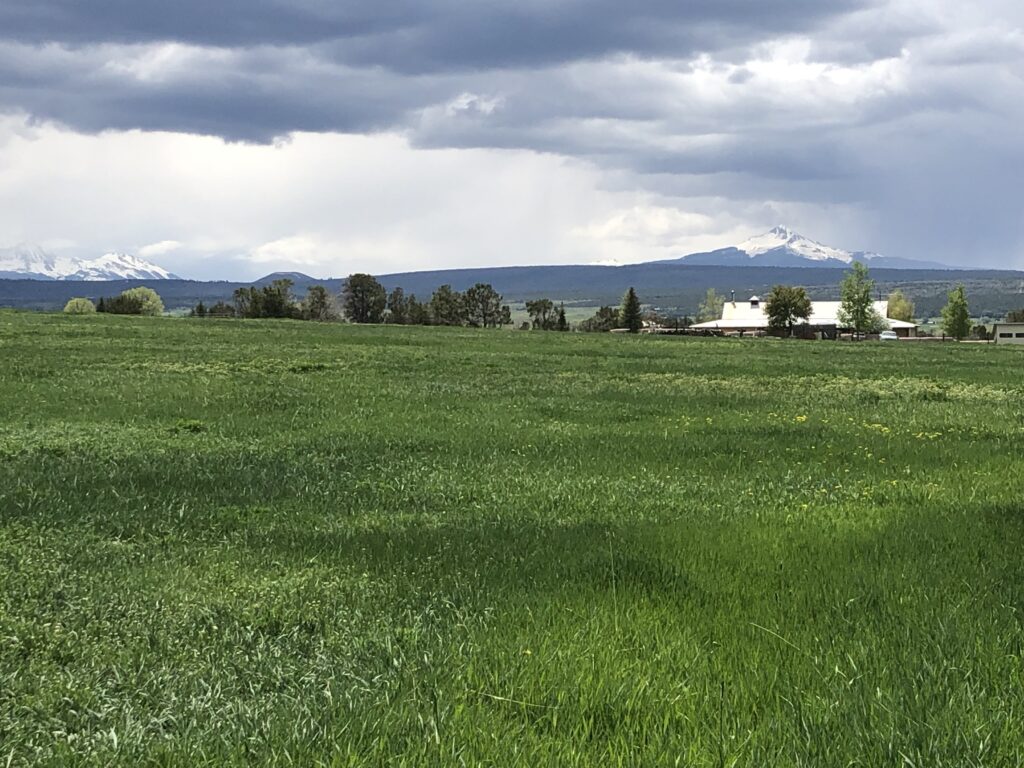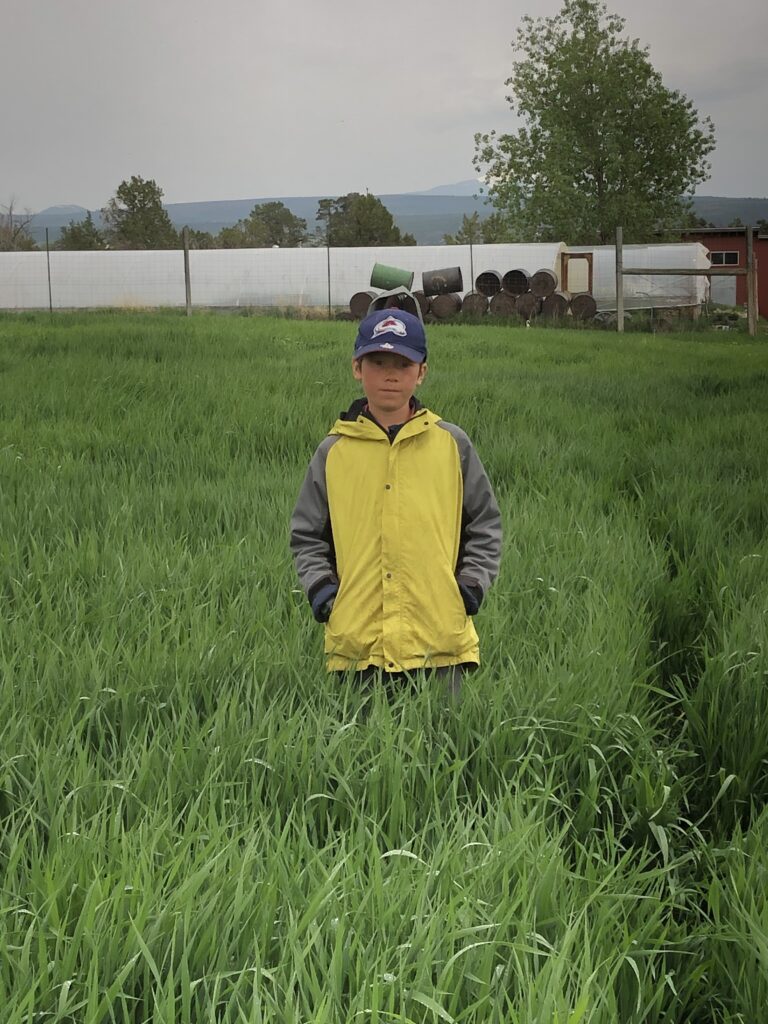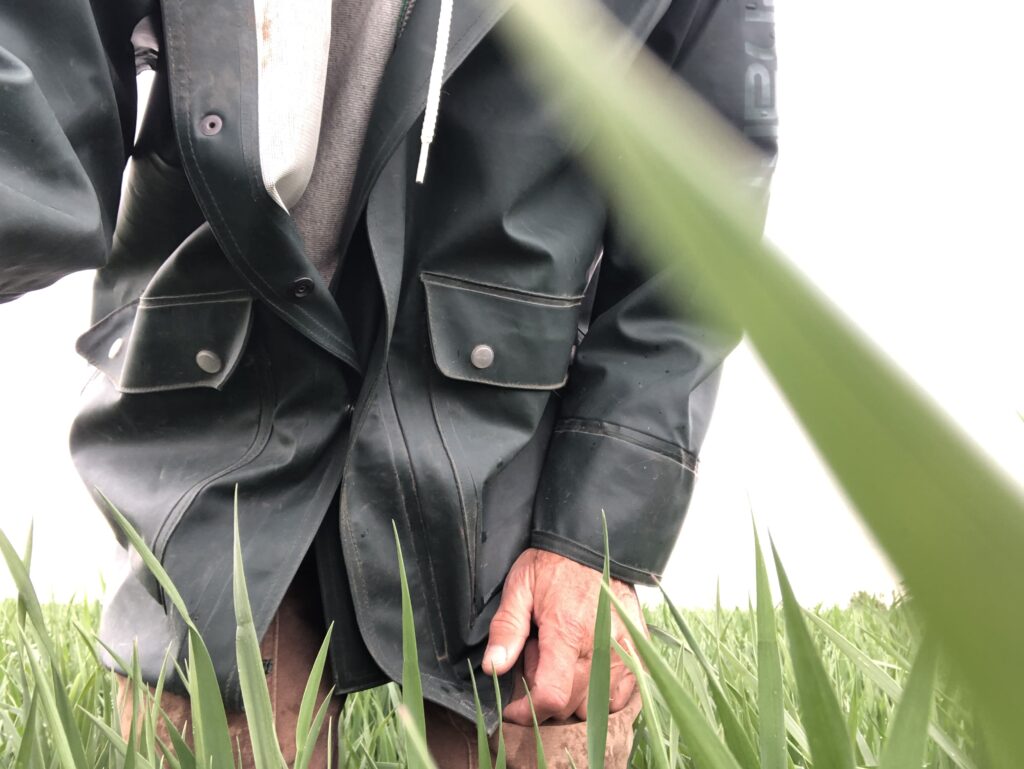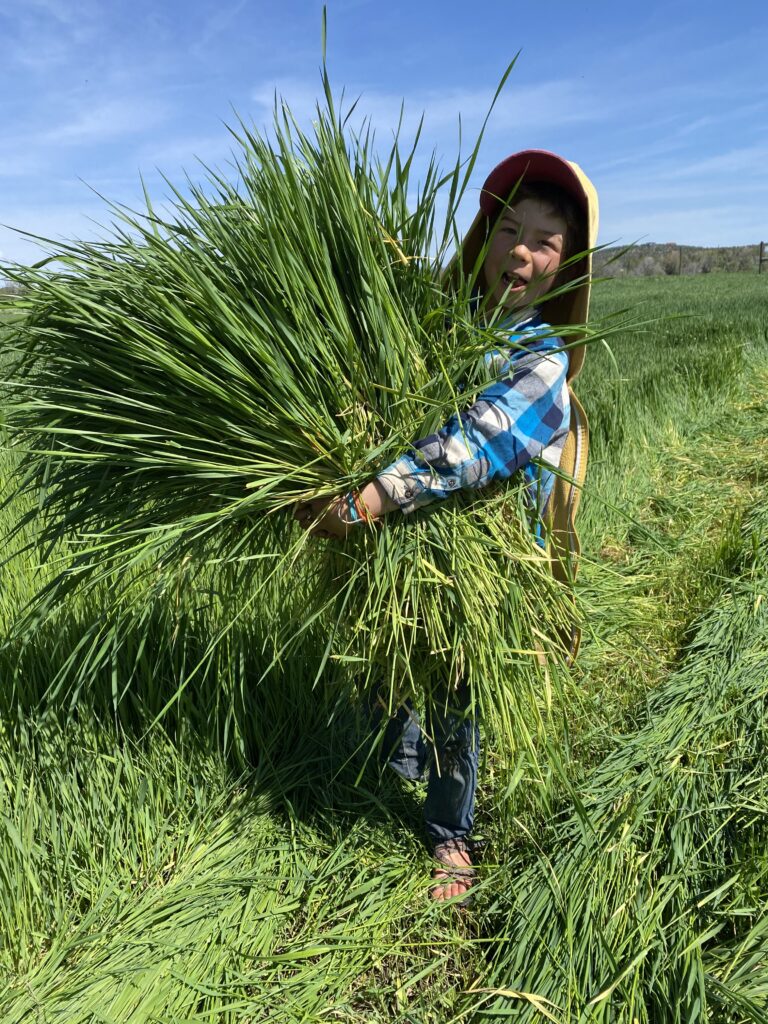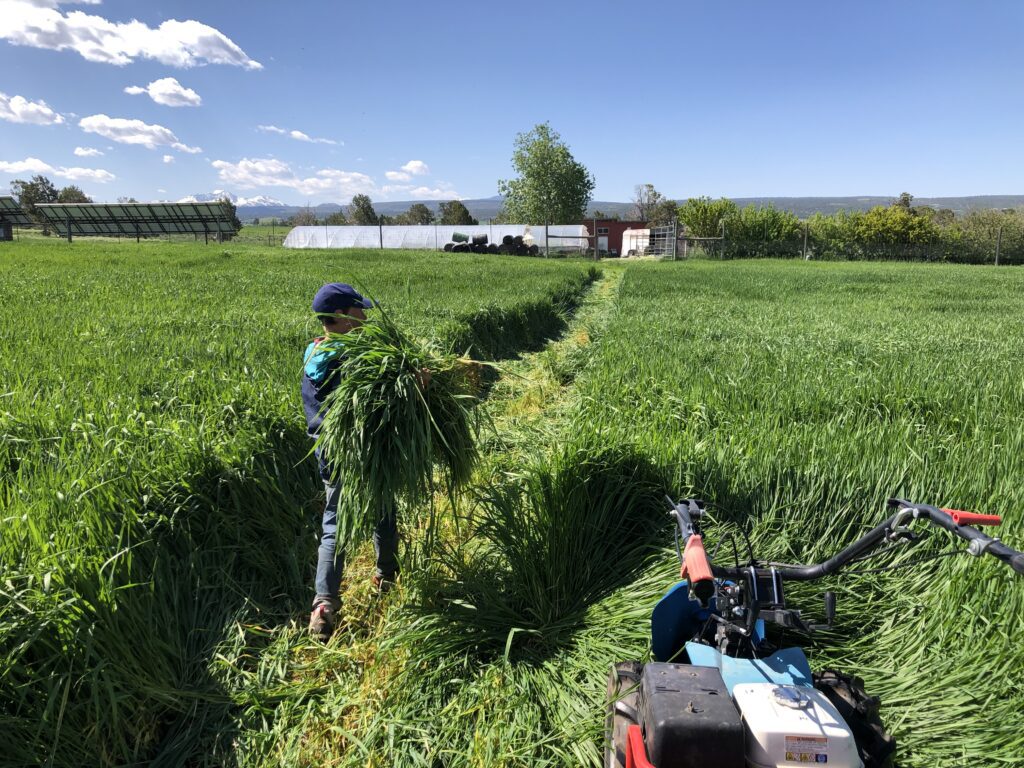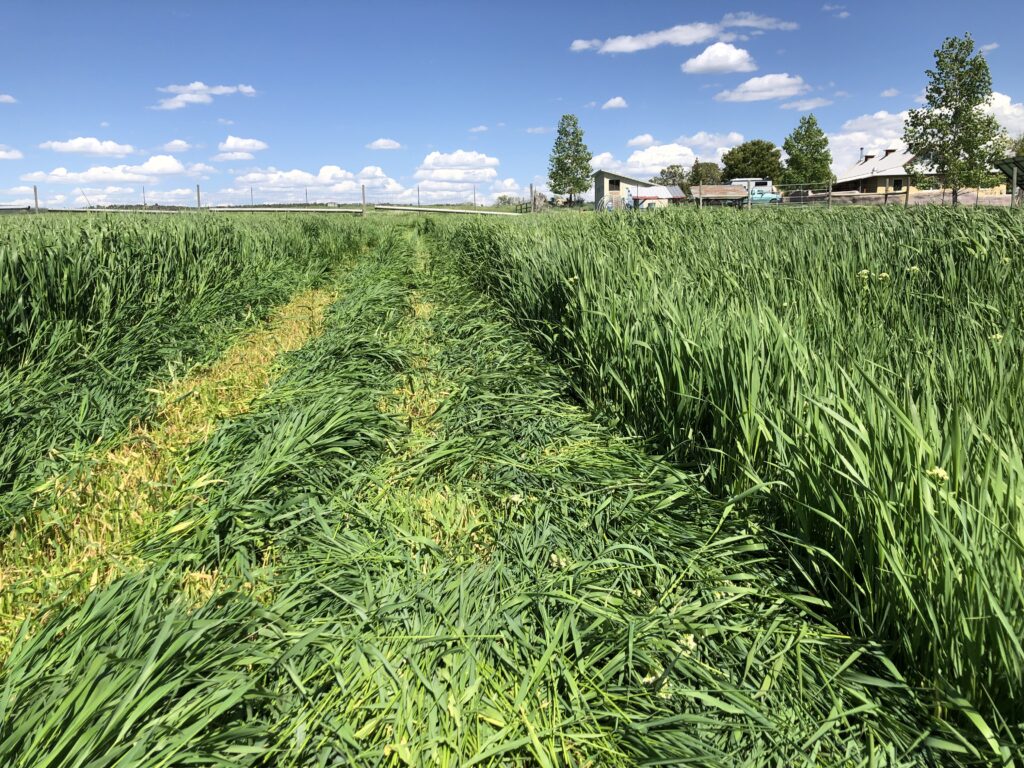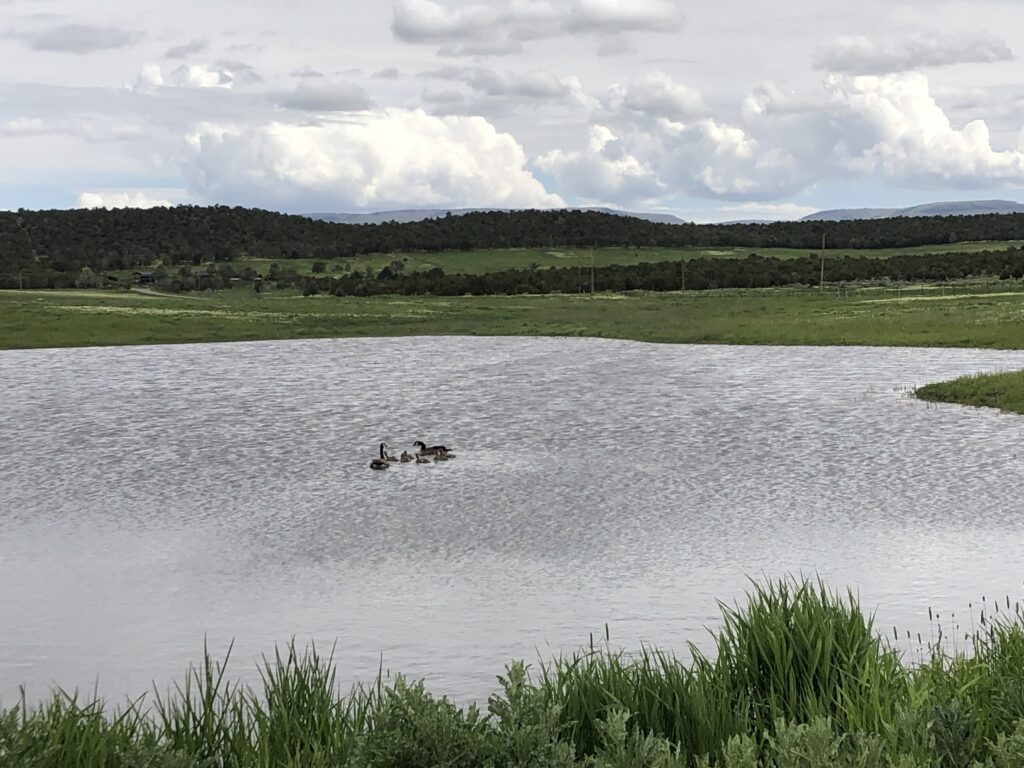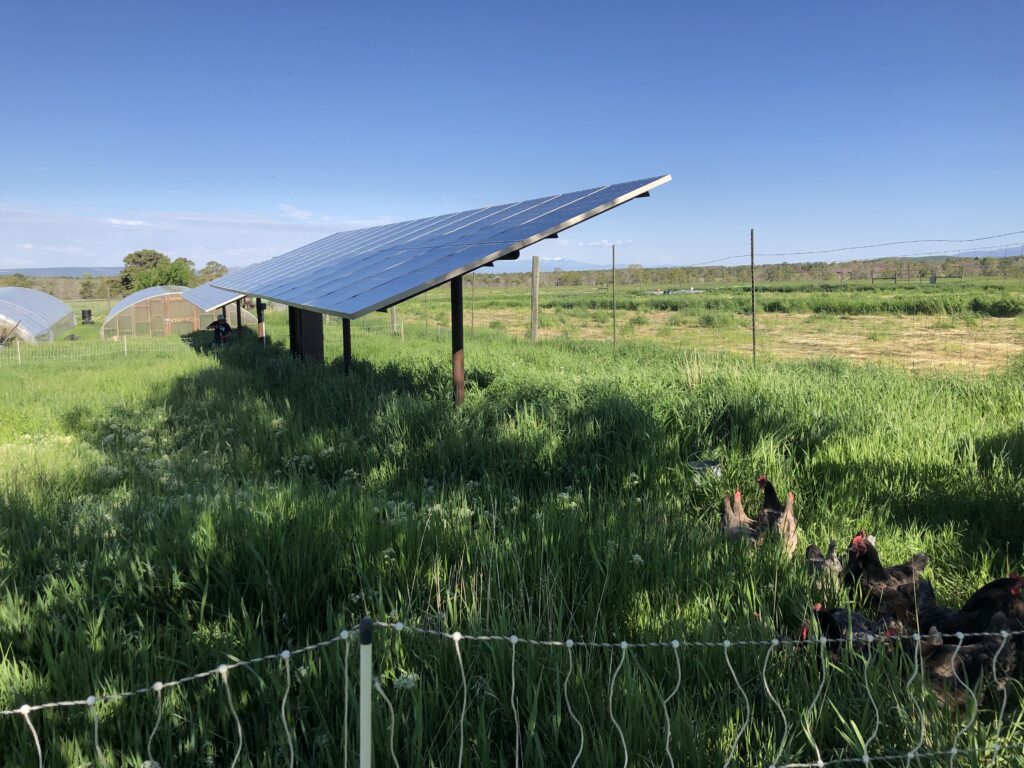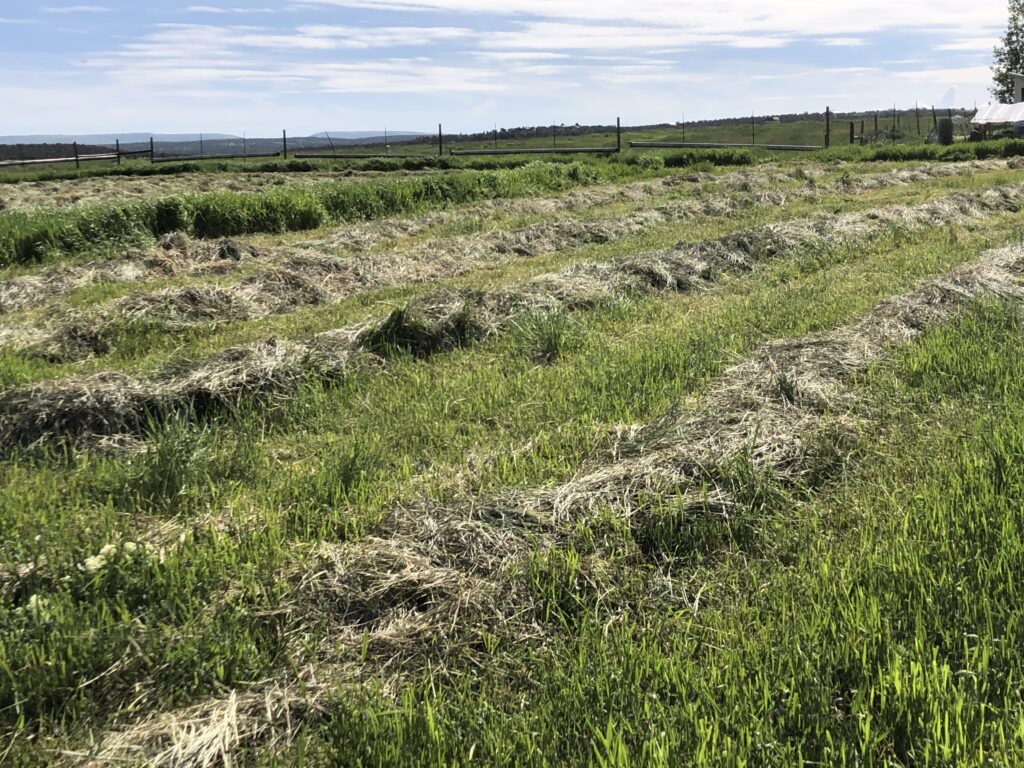 That's it for now! Be safe. Stay healthy and support local agriculture wherever you can find it!